Introduction

January-June Festivals

July-December Festivals
2020-2022 Cultural Tourism Festivals at a Glance!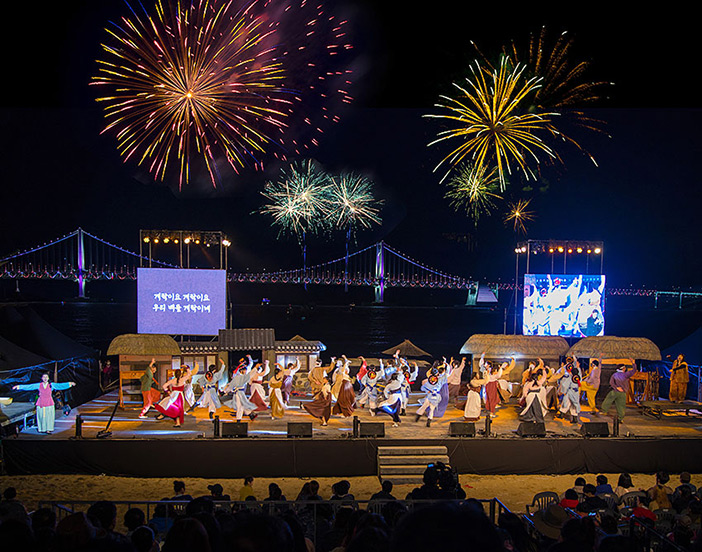 【 Photo: Gwangalli Eobang Festival (Credit: Suyeong City Hall) 】
The Ministry of Culture, Sports & Tourism has selected 35 representative Korean cultural tourism for 2020-2022. The list of selection consists of popular regional festivals recognized by the government as festivals that show great potential in future growth and development in the tourism industry.


2020-2022 Cultural Tourism Festival List
Festival dates and venues are subject to change. Please confirm details before visiting.
This page was last updated on January 11, 2021, and therefore information may differ from what is presented here.