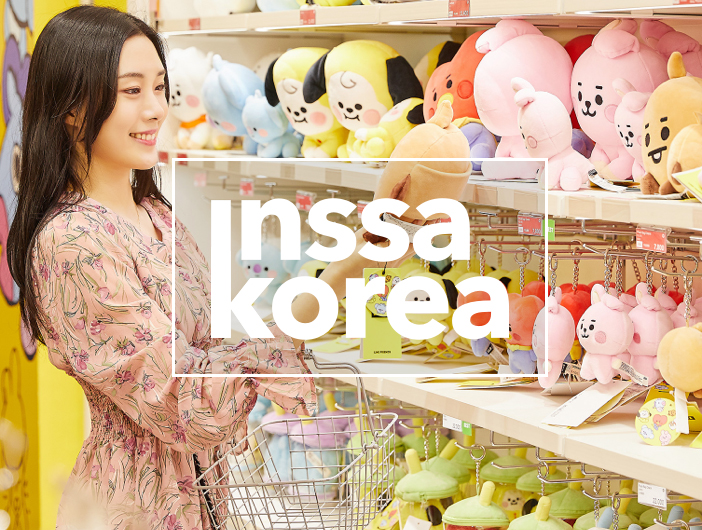 Become an "
INSSA
"
Korea Travel Expert!
Get the most out of your Korea travel by taking on our Inssa* KOREA challenge! We have prepared a list of tips on different levels of difficulty to boost your "Korea experience" with
food
,
activities
and
shopping
. Read on and try out these tips to become an Inssa Korea travel expert even among local Koreans. Planning a trip to Korea? Prepare ahead with our Inssa KOREA challenge!
* "Inssa" is a Korean slang that refers to people who like to become popular and not miss out on the fun. Derived from the English word "insider," the term got a completely different twist as it made its way to Korea.