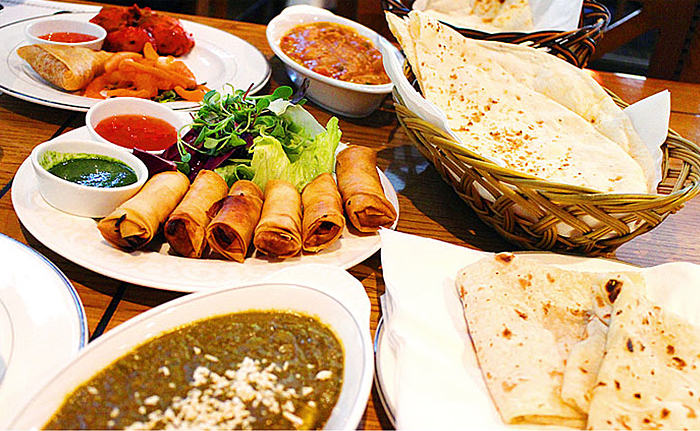 Religious concern; Halal Restaurants in Seoul
There are many restaurants, cafes and retail shops around Seoul that serve or sell halal food. You'll find a large concentration of halal establishments in Itaewon, Seoul's best-known multicultural neighborhood. However, distinction should be made between a restaurant serving halal food and a halal-certified restaurant. For Muslim travelers, you may wish to inquire whether or not the establishment is certified by the Korea Muslim Federation (KMF) before visiting. Halal food becomes increasingly popular as the number of Muslims visiting Korea is on the rise, there is no doubt that more and more restaurants in Korea will offer halal options in the near future.There are growing evidences on the increase of halal-friendly menus so as to accommodate travelers with these dietary concerns.
More info
1330 Korea Travel Hotline: +82-2-1330 (Korean, English, Japanese, Chinese)
This page was last updated on September 28, 2018, and therefore information may differ from what is presented here.